Family owned and customer focused since 1999.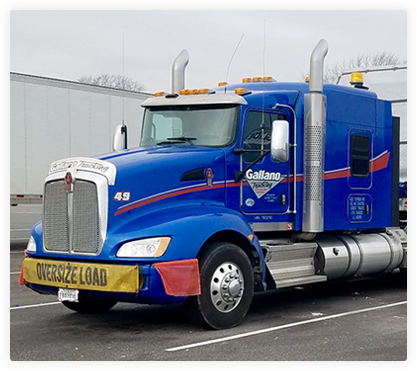 Superior Service in Trucking
Established in 1999, our family-owned trucking company is rooted in traditional values and built on a solid foundation of customer satisfaction, excellent service, personal commitment, and integrity.
Want the Best Truck Driving Career? Come Join the Gallano Team!
We want team members who not only share our values, but also our passion for delivering unmatched service to our customers.
Our growth and reputation is built on promises kept and we want you to join us!